Landscaping Contractors in Santa Clara County
Dooling Landscape Service has been serving homes and businesses in Santa Clara County since 1984. Tim Dooling, the owner, had graduated from Cal Poly in San Luis Obispo, with a degree in Ornamental Horticulture in 1978. After several years in the nursery business, I began to do landscaping. I really enjoy the creativity that landscaping has allowed me. I enjoy working with people and creating a yard that people can really enjoy and be proud of. Some of our employees have been with us since the beginning, and their expertise shows in their work.
My team and I do not look at a yard simply as an open area that needs to look attractive. We see it as an integral part of the overall look and feel of the home. The landscapes we create make full use of our design skills and technical abilities, but along with this, we go the extra mile to understand the homeowner's tastes and sensibilities. The result is more than just a nice-looking yard – our landscaping services create an outdoor space that is attractive, usable and which adds to the beauty of the house that it is part of. Instead of risking searching for "landscaping San Jose" or "best landscaping near me" and being uncertain of the results, contacting us will get you not just the best landscaping professionals but the credentials to prove it.
Dooling Landscape Service San Jose Terrific Five Star Review by Robert M.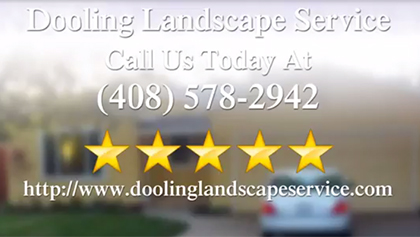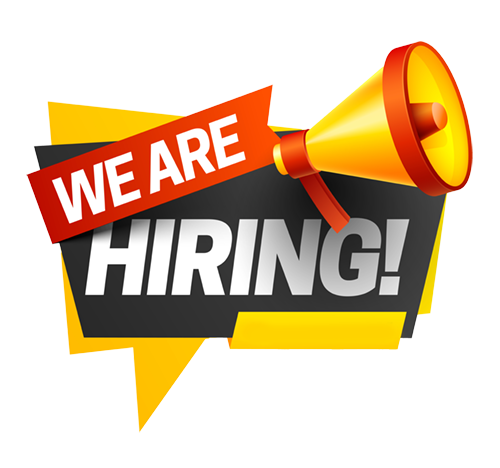 Landscape Worker - Full-time Permanent Position
Immediate openings for full-time landscape workers or crew members at $19.00/hr. 40 hour week. Permanent (after 4 week probationary period.) Duties include maintenance and installation for both residential and commercial. Experience and driver's license preferred, but not necessary. Must be 18 yrs. of age, hardworking, prompt and consistent attendance, willing to grow and learn with company. Driver's license Benefits include accrual of paid PTO after 90 days and 9 paid holidays per year.
Our Services
Dooling Landscape Service is a full service landscape company, specializing in custom landscape installations. This includes the installation of sod lawns, planting of trees, shrubs, groundcover, and flowers. We also install irrigation, pavers, concrete, fences, decomposed granite walkways, waterfalls, and ponds.
Fill in this simple form to request a quote: